REDESIGN MINUS THE DRAMA
There's a fine line to be walked when refreshing your packaging. If you don't change it enough, you won't get a significant enough visibility boost to justify the redesign costs. But if you change it too much, you risk making brand loyalists question whether the new product is still "their brand" or – even worse – making it impossible for them to find it at all, either of which could lead to losing customers for life.
THE HORIZON
A World of Possibility
HOW MUCH REDESIGN IS TOO MUCH?
To find out how far a package redesign could go before more customers were lost than gained, we talked to 500 brand loyalists and 500 potential customers. We showed each person 2 of 4 new package designs and asked them to highlight what they liked about each one and rate them across a number of KPIs.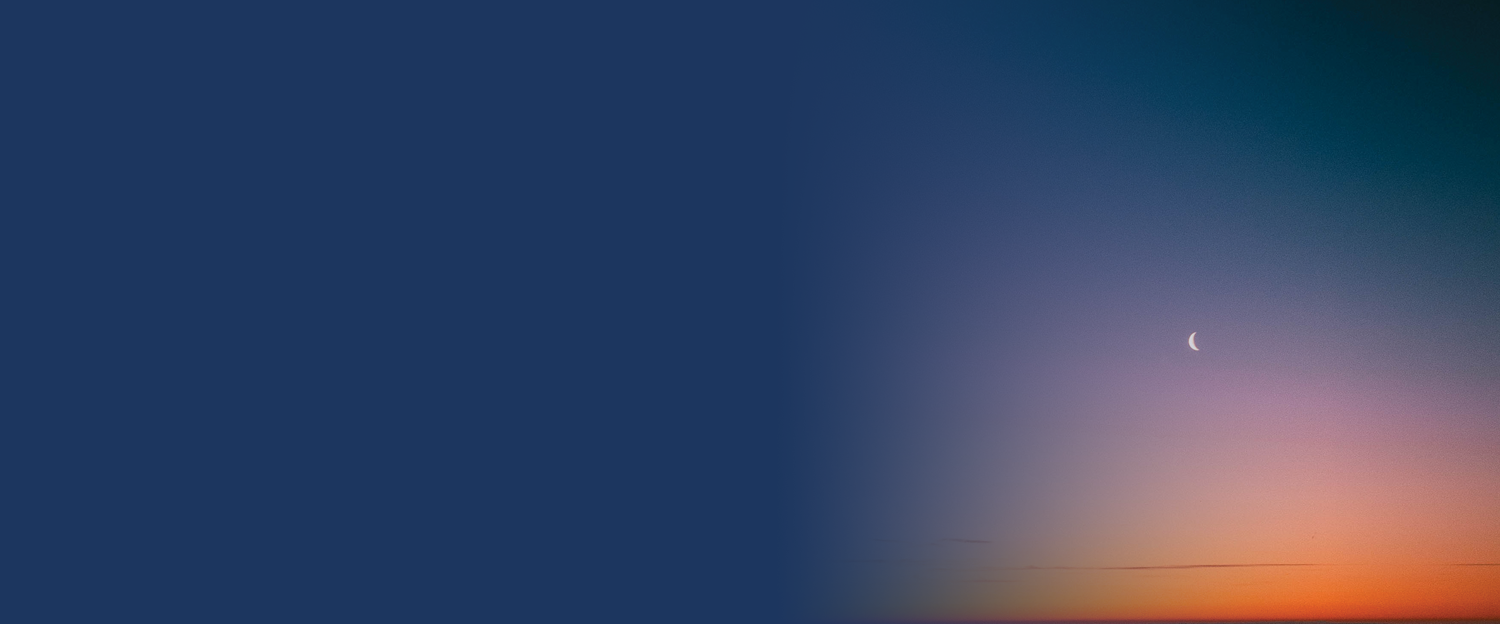 DIGGING DEEP
Deciphering the Data
REDESIGN IS POSSIBLE IF YOU MEET YOUR LOYALISTS HALF WAY
We found out that their loyal customers didn't make a strong connection between the brand and the packaging up for a refresh. And potential customers had a preference for one package design over all others. We were able to suggest small design tweaks so they could meet their loyal customers halfway which was key for their older customer base. They were happy to travel with the brand on the journey, but they needed some guidance.