QUALITY DATA REQUIRES A QUALITY SAMPLE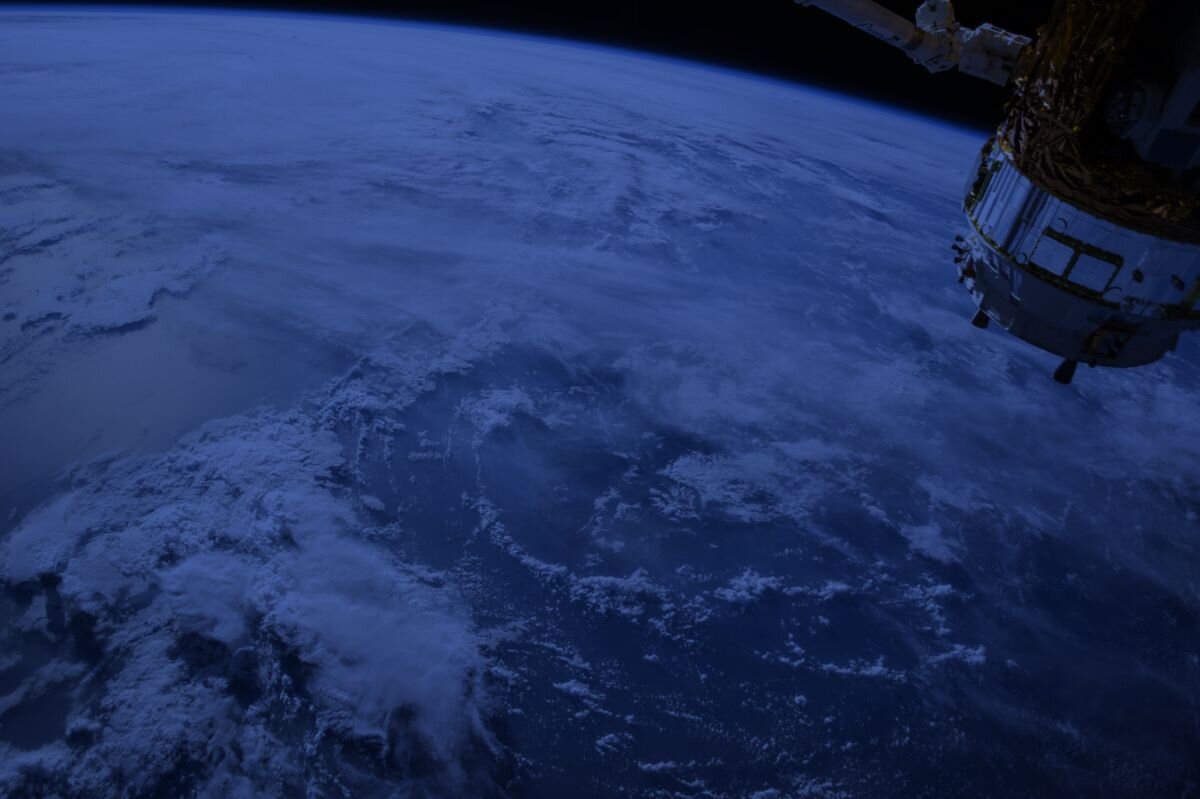 Market Research firms are facing a quality challenge with today's available sample options.
The choice of sources is greater than ever, but the quality is the lowest it has ever been. While cheap is tempting, the cost of misleading data is very high.
Our well-curated and tenured communities provide access to real, known respondents who are treated with respect. And because they are known and engaged, you can return to them to dig deeper or to see how their perspectives might change over time.
Let us connect you with respondents who have been proven to be representative and reliable.
OMNIBUS
Want to test an idea, message or concept within a short time amongst the American or Canadian or global general population? Our Omnibus is the most accurate and affordable way to gauge the pulse of the consumer, instantly.
Features include:
Monday to Friday access to 1,500 nationally represented American or Canadians;

Senior research staff to help with survey development;

Interactive, engaging surveys that provide better quality responses;

Three question minimum purchase;

Results in 24 hours;

In Canada, the option to run province-only surveys in BC, Alberta, Ontario and Quebec;

Actionable insights delivered in Excel. Custom outputs available for an additional cost upon request.

Global omnibus available upon request.
FIELD AND TABULATIONS
Just need a study run and a set of tables as the deliverable? No problem. Send us your questionnaire and we'll handle programming, sample, hosting and tabulations. We make it quick and easy for you to focus on the part that matters to your clients: telling the story.
SAMPLE ONLY
Already have a survey platform and researchers to make sense of data? Our sample-only offering gives you access to our UK, U.S. and Canadian market communities. We'll simply send our members to your survey.
RECRUITING TO INSIGHT COMMUNITIES
Need to build a community or recruit new members? We also provide best in class recruitment services to build or refresh your Insight Community. We use the same methods we use to recruit people to our reliable and responsive Maru Springboard America (U.S.), Maru Voice Canada and Maru Voice UK communities.
AGILE SELF-SERVE
Require thousands of complete with hours? This DIY tool, provided by our sister company Maru/Usurv, provides thousands of completes within hours across Canada, U.S. and UK, using 3rd party sample sources. The tool provides easy programming, programmatic sampling, instant deployment and automated reporting with longitudinal tracking.