influencing the path
to purchase

INFLUENCING THE PATH-TO-PURCHASE
Influencers draw attention to products and can embolden consumers to take risks on something new, but how much is it really helping your brand?
THE HORIZON
A World of Possibility
CAN BRANDS STILL PLAY IN SOCIAL MEDIA
We wanted to find out if the real-life experience of a product mattered to people, whether people trusted the content, and how they felt about brands paying people to promote their products. We showed women two posts: one designed by a major beauty brand and one designed by an influencer.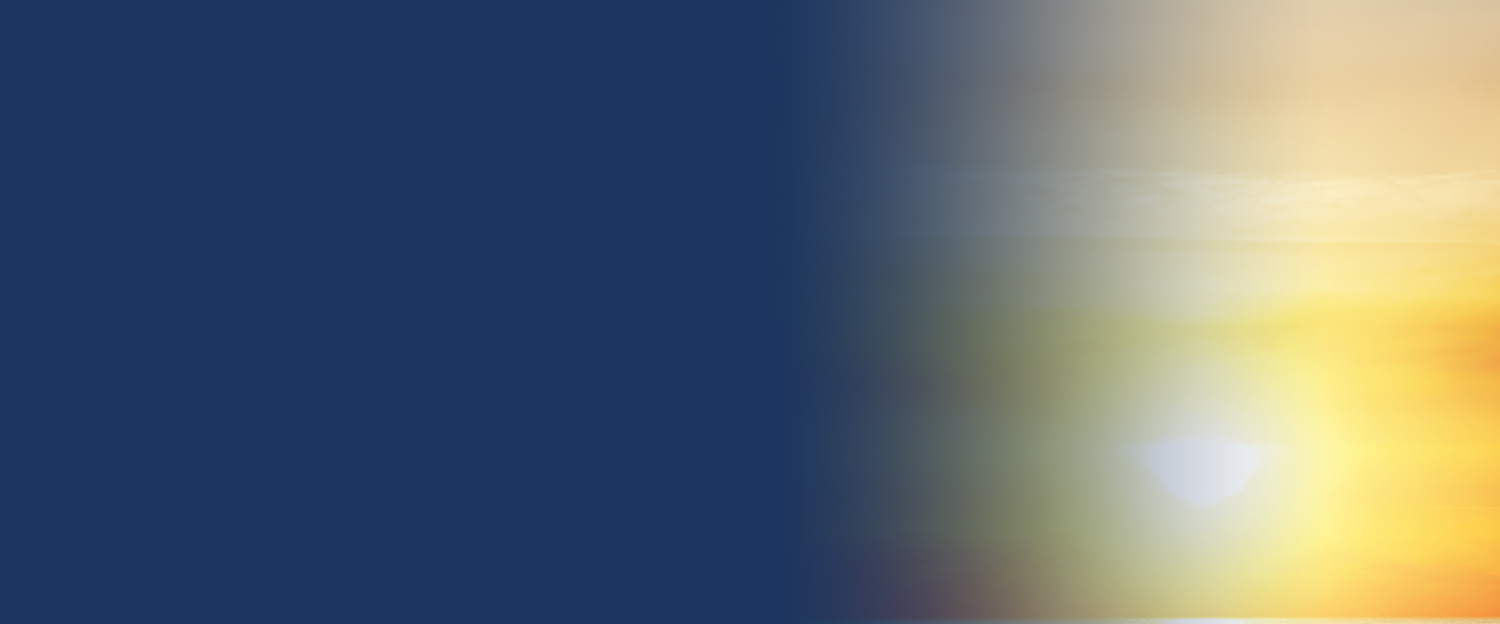 DIGGING DEEP
Deciphering the Data
AN AUTHENTIC POST IN AN INFLUENTIAL ONE
At the end of the day, the brand post was more successful at generating interest to buy. It was just as friendly and approachable as the influencer post and was more relevant and trustworthy.
To get there, the brand had to do what influencer posts do – be authentic and transparent about the fact that products aren't mentioned on social media for free. If you try to be sneaky, it will harm the perception of your brand.
If, however, you want to use an influencer, you need to choose quality over quantity; find an influencer that matches your brand and who can deliver an authentic message.