REPRESENTATIVE AND RELIABLE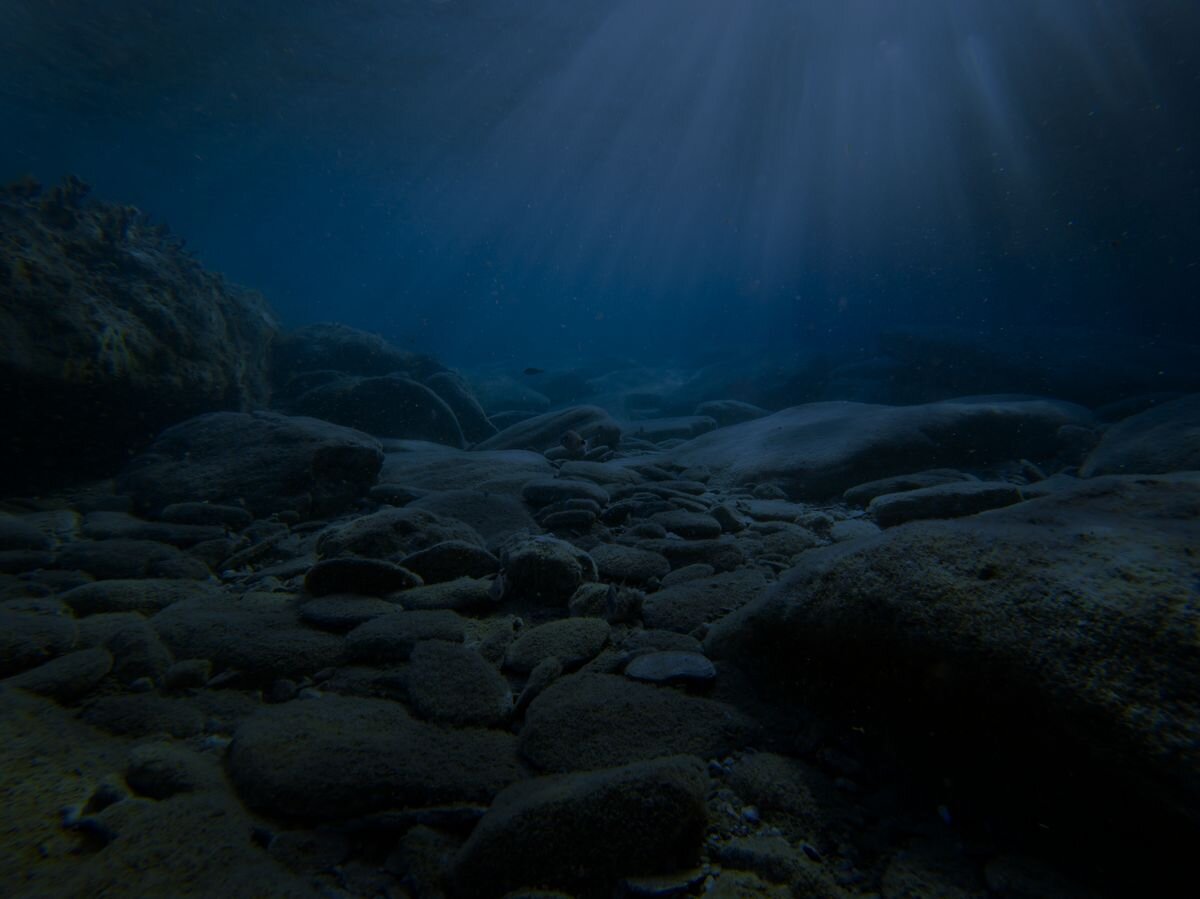 It used to be that doctors talked, and patients listened. But the world has changed.
Patients are empowered, and all stakeholders are more aware of how important they and their caregivers are.
In a time of niche treatments, it can be difficult to find people with very specific health concerns. Our patient ailment communities provide access to people who are pre-screened and treated with respect. And because they are known and engaged, they are immediately accessible. Our communities enable companies to seamlessly incorporate the voice of the customer in ongoing conversations and explorations.
Let us connect you with patient and caregiver respondents who have been proven to be representative and reliable.
AILMENTS COMMUNITY
Need access to a specific ailment? We have 24 key ailments pre-screened in the U.S., Canada and the UK, with feasibility extending to hundreds of completes in each ailment, in each country. Access community members have been extensively profiled in respect to their current conditions (suffering or diagnosed). Both patients and caregivers are included.
FIELD AND TABULATIONS
Just need a study run and a set of tables as the deliverable? No problem. Send us your questionnaire and we'll handle programming, sample, hosting and tabulations. We make it quick and easy for you to focus on the part that matters to your clients: telling the story.
PATIENT/CAREGIVER SAMPLE ONLY
Already have a survey platform and researchers to make sense of data? Our sample-only offering gives you access to our U.S., Canadian, and UK patient ailment communities. We'll simply send our members to your survey.
RECRUITING TO INSIGHT COMMUNITIES
Need to build a community or recruit new members? We also provide best in class recruitment services to build or refresh your patient Insight Community. We use the same methods we use to recruit people to our reliable and responsive Maru Springboard America, Maru Voice Canada and Maru Voice UK communities.
SAMPLE, WITH A LITTLE HELP
Want to do it yourself, but just don't have the time for everything? Our researchers can help you get your project off the ground with questionnaire design, reporting or even press release support. You can be assured your sample will be of the highest quality, with known respondents from the industry's most reputable online sample – Maru Springboard America, Maru Voice Canada and Maru Voice UK.
FULL SERVE
Don't have time for DIY? Our sister company, Maru/Matchbox specializes in research consulting. They are a different breed of global insight partner, built on proprietary technology that enables their experts. Their senior people bring deep sector knowledge to client projects.
WANT TO KNOW MORE?
Contact us today!