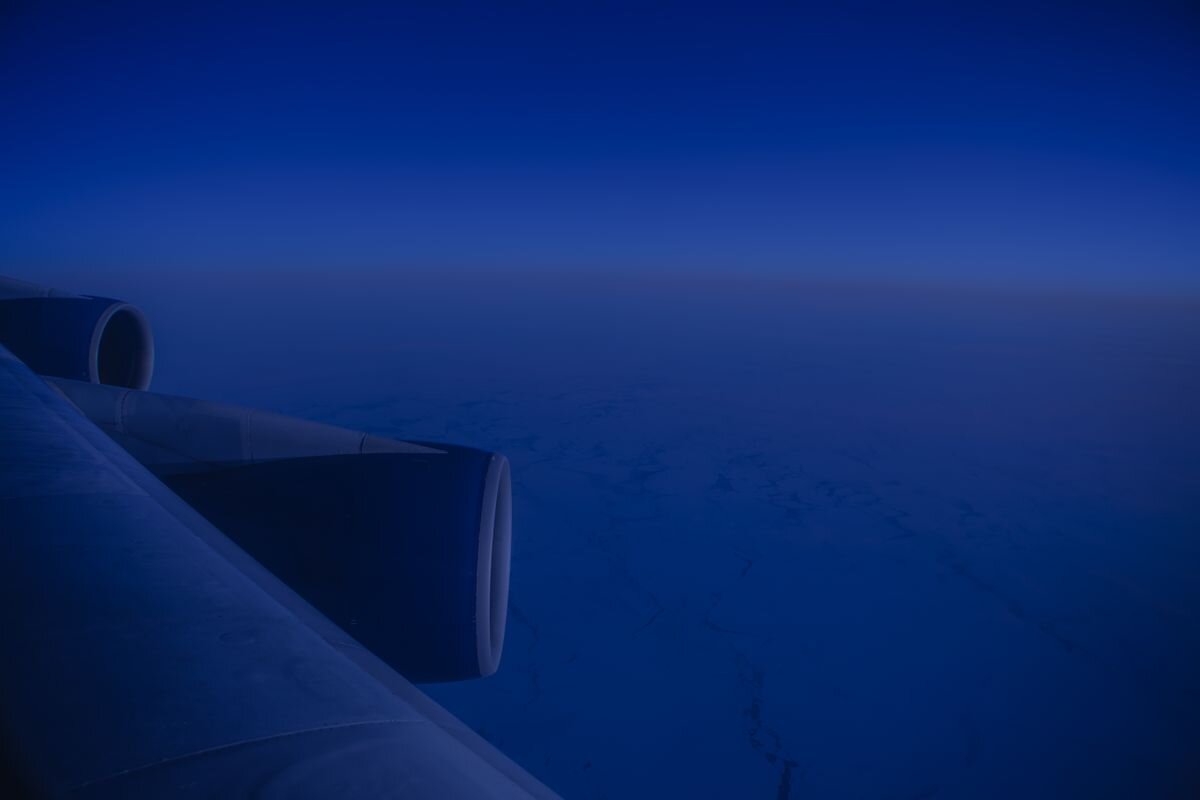 Agencies use insights, but too often they don't own them.
That's a problem.
You need good information on your client's customers and prospects. You need to understand market dynamics. You want ideas from users, and their feedback helps you succeed. That much is obvious.
What might be less obvious is that the agency should be the one driving the bus when it comes to gathering those insights.
Normally, after the pursuit is over and the account is won, the client dumps a proverbial shoebox full of old reports and presentations on your desk and considers the insights box ticked. And while that information is often helpful, it's less than ideal.
The same thing can happen when someone else directs the research. It's not exactly the kind of information you need because the person who sets the objectives was not involved. They did not see the problem the same way you did, so they didn't quite nail it. Worse, the information might be out of date.
We believe the Agency should be directing what information is collected, when and how. Gathering insights should be a proactive, forward looking exercise that is specifically targeted to the information you need to drive success for your client.
We can help. To learn more, read about some of our solutions below, or download our e-books In the Pursuit: A Survival Guide to Owning Insights and Fueling the Pursuit: Using Insights to Win.
OMNIBUS
Want to test an idea, message or concept within a short time amongst the American or Canadian or global general population? Our Omnibus is the most accurate and affordable way to gauge the pulse of the consumer, instantly.
Features include:
Monday to Friday access to 1,500 nationally represented American or Canadians;

Senior research staff to help with survey development;

Interactive, engaging surveys that provide better quality responses;

Three question minimum purchase;

Results in 24 hours;

In Canada, the option to run province-only surveys in BC, Alberta, Ontario and Quebec;

Actionable insights delivered in Excel. Custom outputs available for an additional cost upon request.

Global omnibus available upon request.
AGILE SELF-SERVE
Require thousands of completes within hours? This DIY tool, provided by our sister company Maru/Usurv, provides thousands of completes within hours across Canada, U.S. and UK, using 3rd party sample sources. The tool provides easy programming, programmatic sampling, instant deployment and automated reporting with longitudinal tracking.
SAMPLE, WITH A LITTLE HELP
Want to do it yourself, but just don't have the time for everything? Our researchers can help you get your project off the ground with questionnaire design, reporting or even press release support. You can be assured your sample will be of the highest quality, with known respondents from the industry's most reputable online sample—Maru Springboard America (U.S.), Maru Voice Canada and Maru Voice UK.
FULL SERVE
Don't have time for DIY? We can also do everything for you, from questionnaire design to reporting. Our agency-specific research consulting team are happy to take on the full job and let you focus on the implications and next steps.