Solutions for
panel and data
service insights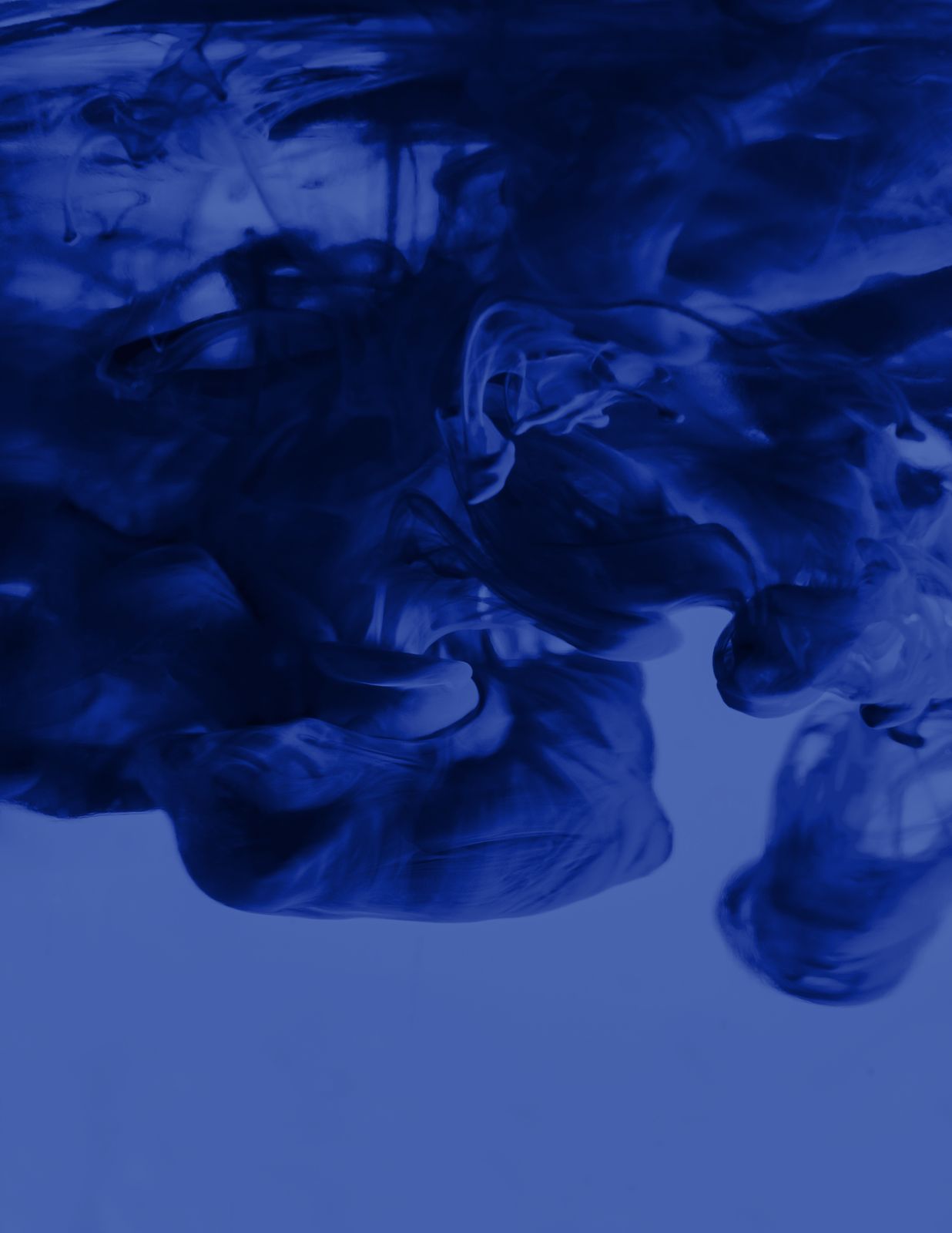 We are a premium quality data services firm that provides reliable global data connections for agencies, brands, healthcare and market research.
We create value for our clients by connecting them with expertly profiled known respondents. The result? Reliable, reproducible insights. We deliver instant access to the general population, specific markets, and your customers or your competitor's customers.
Make informed, impactful business decisions that deliver positive results.